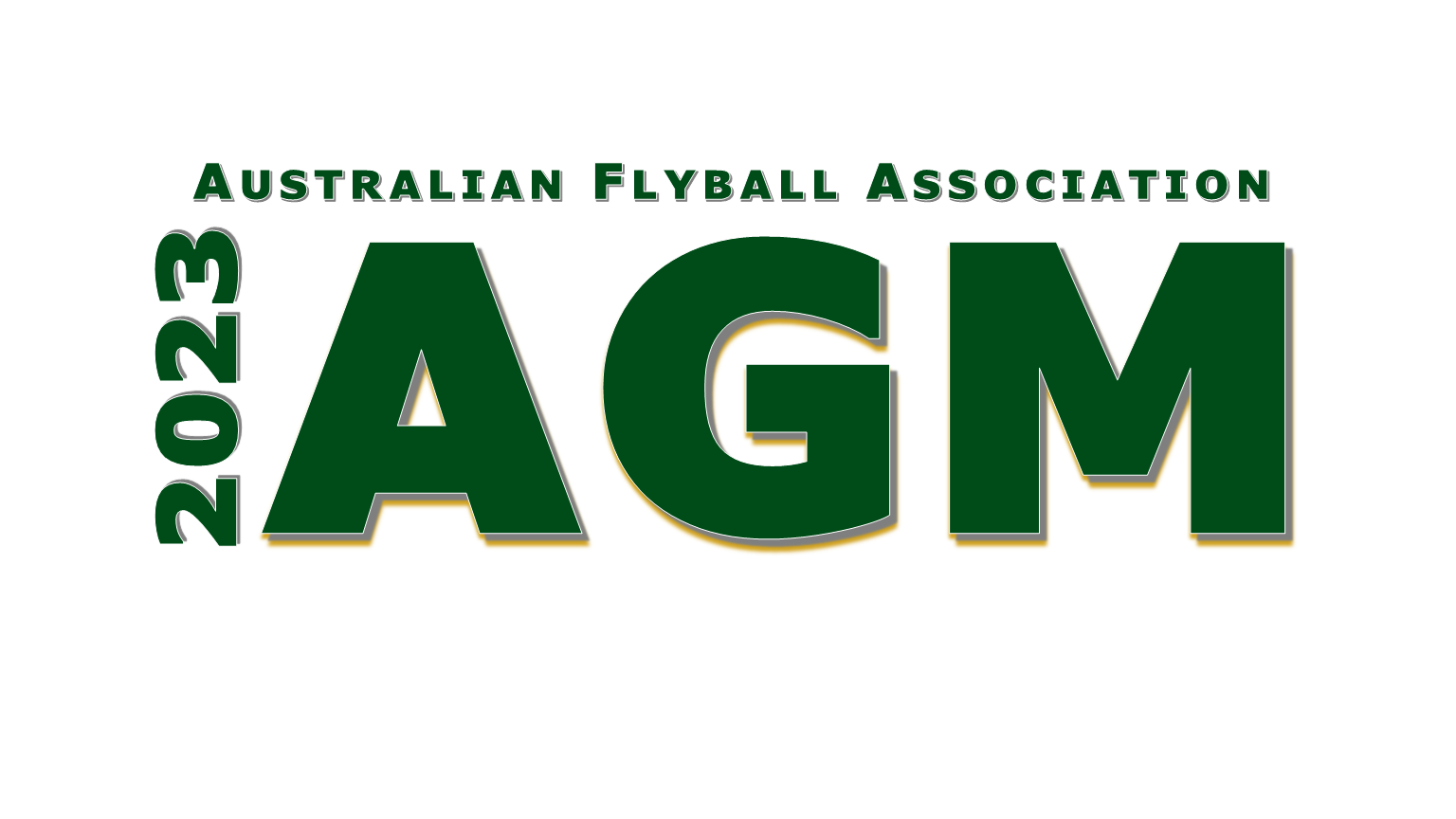 2023 AFA AGM - Saturday 12 August, 2023 - 7:30pm
19-July - Venue List Updated
30 July - Rule Ballot extension of due date and changes to submission format
31 July - No Motions were received by the closing date
5 August - Committee Nominations announced (available here)
9 August - Presdent's Award and Life Membership Nominations announced.
10 August - Financial Reports added
12 August - SA Venue added
This page will be populated with reports, forms, motions and supporting briefs as they become available.
Key Dates
Friday 28 July 2023

Due date for Member Motions to be received (Post or Email)

Monday 31 July 2023

Member Motions published

Monday 31 July 2023

EXTENDED until

Friday 4 August

Due date for Postal Ballot Forms for Rule Changes to be received (Post or Email)

Friday 4 August

2023

Due date for Committee Nominations, Life Membership and President's Appreciation Award nominations to be received (Post or Email)

Saturday 5 August 2023

Committee Nominations announced

Monday 7 August 2023

Life Membership and President Award nominations announced.

Saturday 12 August 2023 7:30pm
2023 AFA AGM
Information
A limited number of copies of the following documents will be made available to members at the AGM by Venue co-ordinators:
List of Nominations received for the 2023/24 Committee and accompanying Ballot Forms where required.
Copies of the Annual Financial Statements and accompany Audit Report
Life Member nominations and support statements submitted with nominations.
Venue Co-ordinators will have member sign in sheets. Only financial ordinary Members and Life members are entitled to vote at the AGM.
Agenda
Nominations
Nominations for the Committee must be received by no later than COB Friday 4 August 2023.
Nominations Forms can either be completed, scanned and sent electronically to AFA Secretary on or before COB Friday 4th Aug 2023 or, if preferred completed and posted to the AFA PO Box addressed to Returning Officer.
Awards
President's Appreciation Award - The AFA Committee would like to invite members to consider any nominations to receive a President's Appreciation Award for 2023. This Award is made to recognise any member who is considered to have made an outstanding contribution to the AFA throughout the period of the 2022/23 year. Nominations for 2023 should be submitted to the Secretary of the AFA by no later than Friday 4 August 2023. Nominations must be supported by at least two members - indicating both the nominating member and a seconding member. The nomination must also include a statement indicating the contributions to the AFA made by the nominated member throughout the year. A maximum of three (3) Awards will be made in any year. Current Committee members are not eligible for this Award. Nominations received will be considered by the Committee and announced on the night of the AGM.
President's Award Nomination Form
At the close of nominations, no submissions had been received.
Life Membership Award - Nominations are also invited for the Award of Life Membership of the AFA. Life Membership is the highest Award offered by the AFA designed to recognise outstanding service to the Association over an extended period of years. A statement regarding the required selection criteria is available on the AFA Web under the Life Member page. Nominations must be supported by at least 5 AFA members. Nominations should be submitted to the AFA Secretary by no later than Friday 4 August 2023. Nominations received that meet the Award criteria will be submitted to the AGM for member ballot. A maximum of two Life membership Awards will be awarded in any year.
Life Membership Guidelines and Critera
Life Membership Nomination Form
Update - Life Membership Nomination - Jo Slade
Ballots and Motions
Ballot Forms for Rules Changes should be downloaded from the link below and must be returned to the AFA Post Office Box by COB Monday 31 July 2023 Friday 4 August 2023.
UPDATE: Rule Ballots will now be accepted via post or email to [email protected]. EMAILED BALLOTS SHOULD BE A SCANNED OR CLEAR PHOTOGRAPHED COPY OF A COMPLETED BALLOT FORM. ALL BALLOT FORMS MUST BE SIGNED TO BE ACCEPTED.
In accordance with Clause 22 (g) of the Constitution members wishing to submit any Motions to the AGM must submit the motion in writing to the Secretary AFA no later than COB Friday 28 July 2023. Motions should be drafted in a manner that allows a Yes / No / Abstain vote and should be accompanied by a short (max 100 words) statement in support.
Results of Postal Ballots and Annual Awards will be announced at the AGM.
Update 31-July : No Motions were received by the closing date.
All postal correspondance should be addressed to

AUSTRALIAN FLYBALL ASSOCIATION INC.
PO Box 2023
Conder ACT 2906
Most recent articles
Articles with this tag
Tags
Ad